Do your employees deserve a team retreat in Mexico? Bring them safely down for an unforgettable Mexico team retreat experience facilitated by Remote Team Wellness. Our unique Mexico team retreats focus on your team's connection, wellness, and making memories together. We've pulled out all the stops in Mexico to create once-in-a-lifetime experiences, without you lifting a finger. Imagine a private villa, or boutique hotel just for your team, morning yoga and meditation sessions facilitated by leading experts, followed by teambuilding and local excursions to explore the culture and unique cuisine of Mexico. Your team deserves this.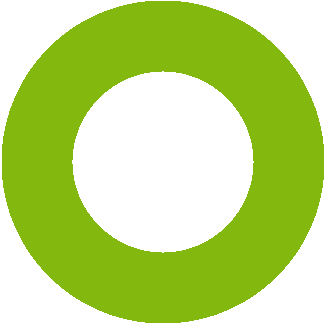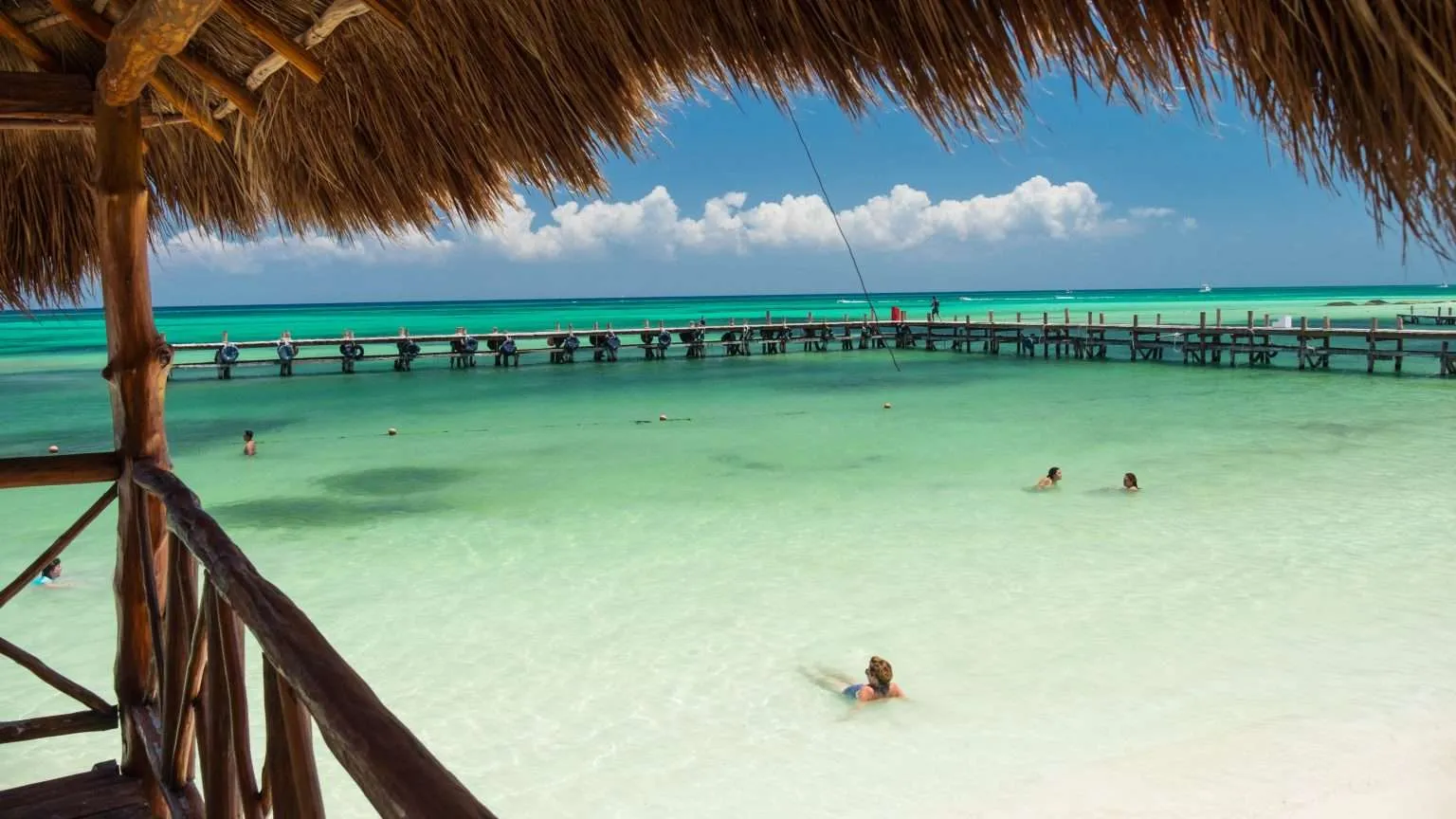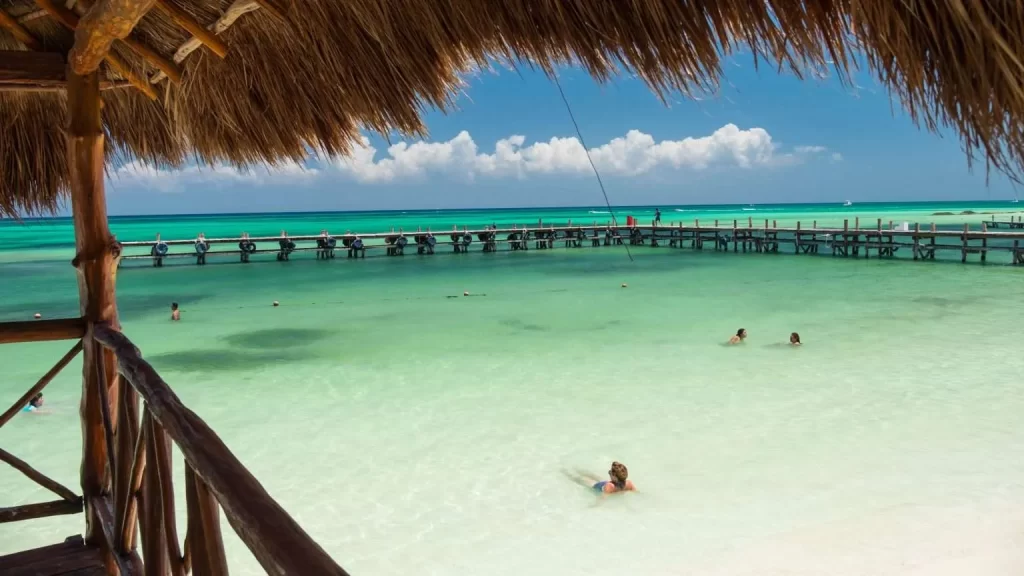 – All room and board for your team.
– Daily private, live-taught wellness sessions
– All meals and drinks for everyone.
– All Transportation inside of Mexico
– All tours and excursions via Mexico's largest most trusted tour operator
– Take home wellness resources and Mexican souvenir goodie bags for the team.
An Example Mexico Retreat Day Itinerary
Live-taught, villa Sunrise Yoga and meditation 7:30am
Home-cooked/Private Chef Breakfast according to your teams dietary requirements 8:30am
Morning team standup at the beach/pool 9:30am
Massage/ bodywork treatments for the whole team 10:30am
Light lunch (smoothie/ juice, fresh fruit, veggies and dips) 12:00pm
Uninterrupted 4 hour team sprint/hustle mode 1:00pm
Team Sunset Yoga and meditation session 6:00pm
Team Dinner with live expert-led virtual mindfulness session 7:30pm
Evening team bonfire drinks 9:00pm
Your Mexico Team Retreat Options
Remote Team Wellness has pulled out all the stops to provide companies with a safe and rewarding way to get back together in the safest, most tourist-friendly parts of Mexico. Whether you'd like to stay in Cancun, Cabo or Puerto Vallarta we've got everything you need to put together a truly magical retreat with your team, here in Mexico. Our founders actually live fulltime in Mexico and both speak fluent Spanish so rest assured you'll be getting the best of the best when you come to visit us in Mexico.
Our Mexico Team Offsite Retreats are completely customizable and with options for any team size, budget or goals, our team is ready to put together something magical for your company. Simply book a call with us to learn more about our team retreats in Mexico.
Mexico Team Retreat Locations Include: Puerto Vallarta, Cabo San Lucas and Cancun/Tulum, Mexico.
Want to get more details?
Fill out the form below and our team will reach out to plan your Mexico Team Retreat.