Emotional health is crucial for employees in the workplace, since it directly impacts their productivity, engagement, and overall job satisfaction. People that are emotionally well experience fewer negative emotions and are more accurately self-aware. By prioritizing emotional health among their employees, employers help their employees to become more resilient in the workplace, which leads to a positive working environment, reduction of turnover rates, and long-term successes for both employees and organizations. Check out some of our virtual team emotional wellness events below!
Best for: times of organizational change, lunch and learns, emotional wellbeing
In this employee emotional health program, learn critical emotional intelligence skills for personal and professional success as well as tools required to understand the importance of Self-Awareness and Self-Management.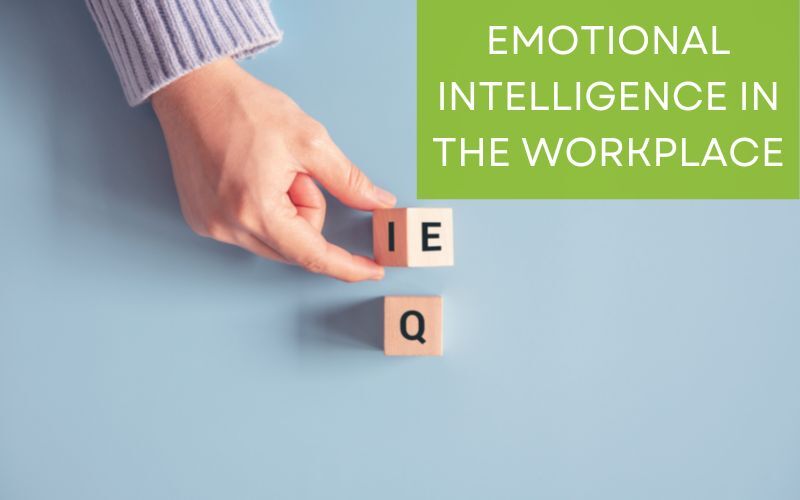 Best for: employee appreciation, team connection, special events, emotional wellbeing
This employee emotional health program will not only examine the power of learning to respond rather than react to situations, but will also present the science and benefits of gratitude practices, including actionable ways to bring these two concepts together in your life and work. It's both for anyone new to the idea of gratitude practices and for people who routinely use positive psychology in their life.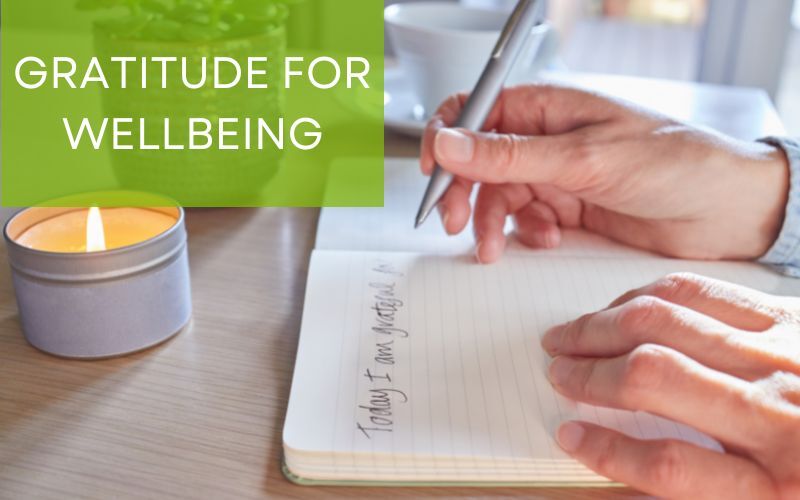 Best for: stress relief, change, times of uncertainty, emotional wellbeing
This employee emotional wellbeing program explores an empowered and compassion-based approach to healing through grief and loss. Our time together will include reflection, journaling, mindfulness and other wisdom practices that we can apply simply and effectively in our daily lives. We will also explore the grief journey as a door to a deeper and ongoing healing relationship with ourselves, those around us and the wider world in this employee emotional wellbeing program.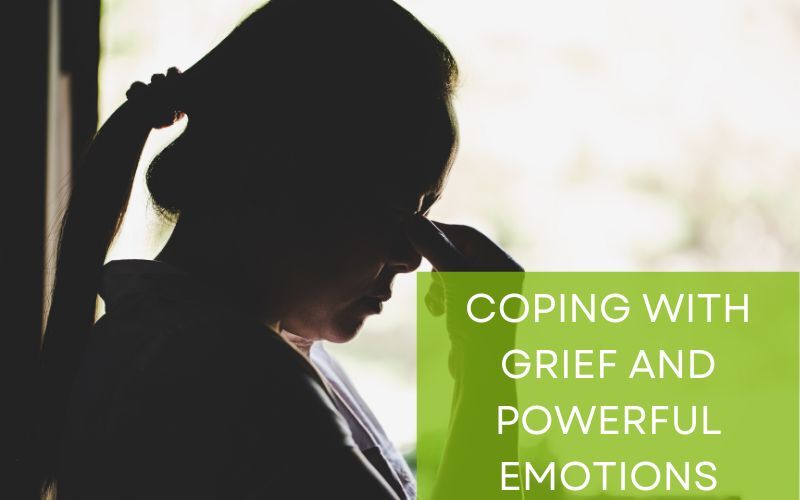 Virtual Wellness Events Your Team Will Love!
We specialize in virtual wellness teambuilding sessions and events for teams of all sizes and distributions. To get started planning your company's virtual employee wellness events browse through our current top 20 events below and let us know which wellness sessions you'd like to include in your team offerings by getting contact with us to get a formal quote from our team. Don't see something you'd like? Let us know. We've got over 100 different expert wellness facilitators and would love to create your ideal event.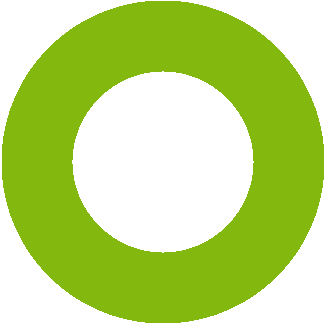 30+ Wellness events from Stress, Mental Health, Mindfulness & more.
Expert Instructors
Professional Wellness Experts with a Minimum of 10 years of Experience.
Ultimate Engagement
Our Virtual Team Events See 65%-95% Employee Engagement and Satisfaction.
Concierge Service
All Of Our Virtual Wellness Events are Fully Customizable to Your Teams' Needs.
Want to get more details?
Simply fill out the form below and someone from our team will get in touch to get your virtual or hybrid event booked right away