Environmental health affects every aspect of health. Maintaining good working environments and conditions lead to better physical, mental, and emotional health. When people like the environment in which they work, they can be more comfortable and productive with not only themselves, but with the people around them as well. Check out some of our virtual team environmental health events below!
Virtual Wellness Events Your Team Will Love!
We specialize in virtual wellness teambuilding sessions and events for teams of all sizes and distributions. To get started planning your company's virtual employee wellness events browse through our current top 20 events below and let us know which wellness sessions you'd like to include in your team offerings by getting contact with us to get a formal quote from our team. Don't see something you'd like? Let us know. We've got over 100 different expert wellness facilitators and would love to create your ideal event.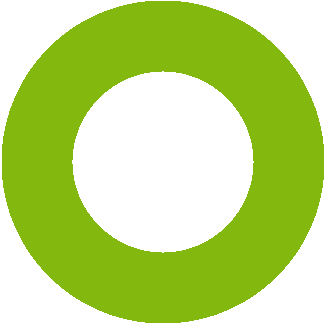 30+ Wellness events from Stress, Mental Health, Mindfulness & more.
Expert Instructors
Professional Wellness Experts with a Minimum of 10 years of Experience.
Ultimate Engagement
Our Virtual Team Events See 65%-95% Employee Engagement and Satisfaction.
Concierge Service
All Of Our Virtual Wellness Events are Fully Customizable to Your Teams' Needs.
Want to get more details?
Simply fill out the form below and someone from our team will get in touch to get your virtual or hybrid event booked right away