Financial health or financial literacy is very important for everyone. It means that you understand the importance of saving to reach short and long term goals and how to spend responsibly. Financial health allows employees to strengthen their ability to meet goals and take advantage of good opportunities. Employers that promote financial wellness among their employees are enhancing job satisfaction, productivity, and retention of their teams. Check out some of our virtual team financial health events below!
Best for: tax season, lunch and learns, financial wellbeing
This financial health program is dedicated to equipping participants with tools for success and education that they need to make great financial decisions for their professional and personal lives. Financial wellness topics focusing on uncovering money beliefs and investment strategies to help you be as financially healthy as possible.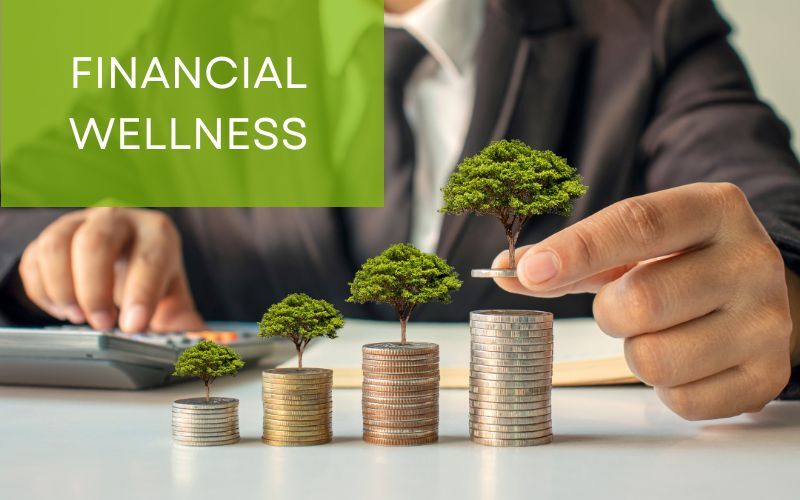 Virtual Wellness Events Your Team Will Love!
We specialize in virtual wellness teambuilding sessions and events for teams of all sizes and distributions. To get started planning your company's virtual employee wellness events browse through our current top 20 events below and let us know which wellness sessions you'd like to include in your team offerings by getting contact with us to get a formal quote from our team. Don't see something you'd like? Let us know. We've got over 100 different expert wellness facilitators and would love to create your ideal event.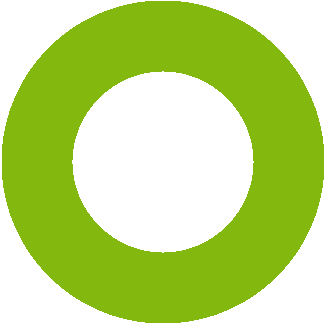 30+ Wellness events from Stress, Mental Health, Mindfulness & more.
Expert Instructors
Professional Wellness Experts with a Minimum of 10 years of Experience.
Ultimate Engagement
Our Virtual Team Events See 65%-95% Employee Engagement and Satisfaction.
Concierge Service
All Of Our Virtual Wellness Events are Fully Customizable to Your Teams' Needs.
Want to get more details?
Simply fill out the form below and someone from our team will get in touch to get your virtual or hybrid event booked right away