Social wellbeing is a critical aspect of employee workplace wellness that can have a significant impact on job satisfaction and productivity. Strong social support, positive relationships, and a sense of belonging in the workplace are crucial for promoting good mental and emotional health, reducing stress, and fostering a healthy work-life balance. People that have a good support network often live longer, have good self-esteem, and report lower levels of stress. Check out some of our virtual team social health events below!
Best for: team connection, education and empowerment, emotional intelligence
This employee social health program is a powerful virtual experience that helps create connected culture by inspiring meaningful conversations. The team gets to know each other on a more personal level while learning how to have better conversations to elevate their own communication skills to form strong authentic relationships where people feel seen, heard, valued. So, it's part learning, part interactive team speed-bonding. This is a 90 minute social wellness experience.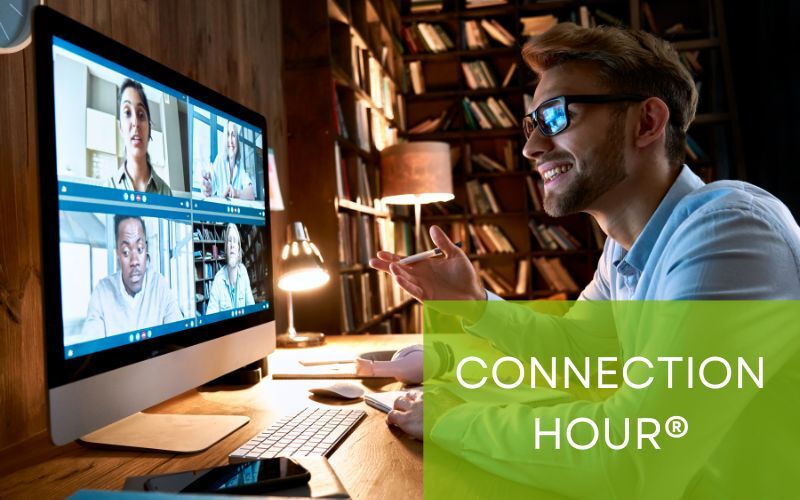 Best for: onboarding, team connection, all hands events
Have you ever wanted to support connection at work or beyond, but you weren't sure how to foster more meaningful exchanges with people? In this powerful employee social health program, you and your team will dive into storytelling in a fun, unexpected way and workshop what will become your signature connective tale. Everyone will leave the workshop with a killer story to share that will support more meaningful and social interactions.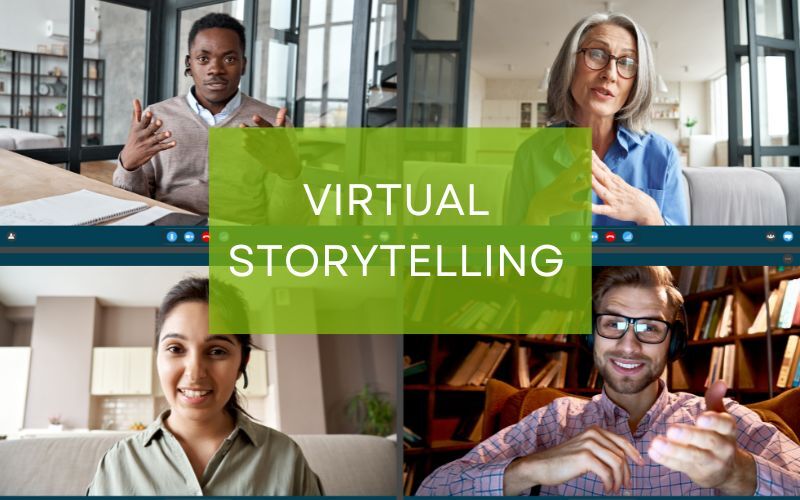 Virtual Wellness Events Your Team Will Love!
We specialize in virtual wellness teambuilding sessions and events for teams of all sizes and distributions. To get started planning your company's virtual employee wellness events browse through our current top 20 events below and let us know which wellness sessions you'd like to include in your team offerings by getting contact with us to get a formal quote from our team. Don't see something you'd like? Let us know. We've got over 100 different expert wellness facilitators and would love to create your ideal event.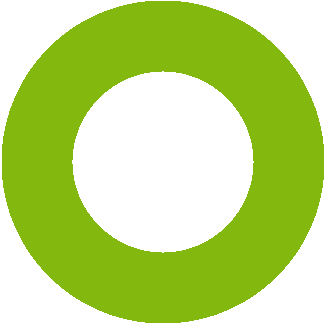 30+ Wellness events from Stress, Mental Health, Mindfulness & more.
Expert Instructors
Professional Wellness Experts with a Minimum of 10 years of Experience.
Ultimate Engagement
Our Virtual Team Events See 65%-95% Employee Engagement and Satisfaction.
Concierge Service
All Of Our Virtual Wellness Events are Fully Customizable to Your Teams' Needs.
Want to get more details?
Simply fill out the form below and someone from our team will get in touch to get your virtual or hybrid event booked right away